I am a multi-disciplinary artist and writer living in the San Francisco Bay Area. Working closely with craft mediums and the communities that support them, I work to unearth the historical and contemporary relevance of craft mediums and to encourage new audiences to participate in the arts dialogue.
My current visual work uses multimedia sculpture and illustration to look at animal behaviors and oddities, imprinting them on the human stories unfolding around me in order to represent what I call Reverse Fables. With these, I celebrate the alternative ideas of abundance and family that I have found in the Bay Area's subcultures and the sense of wonder that can be found just around the corner.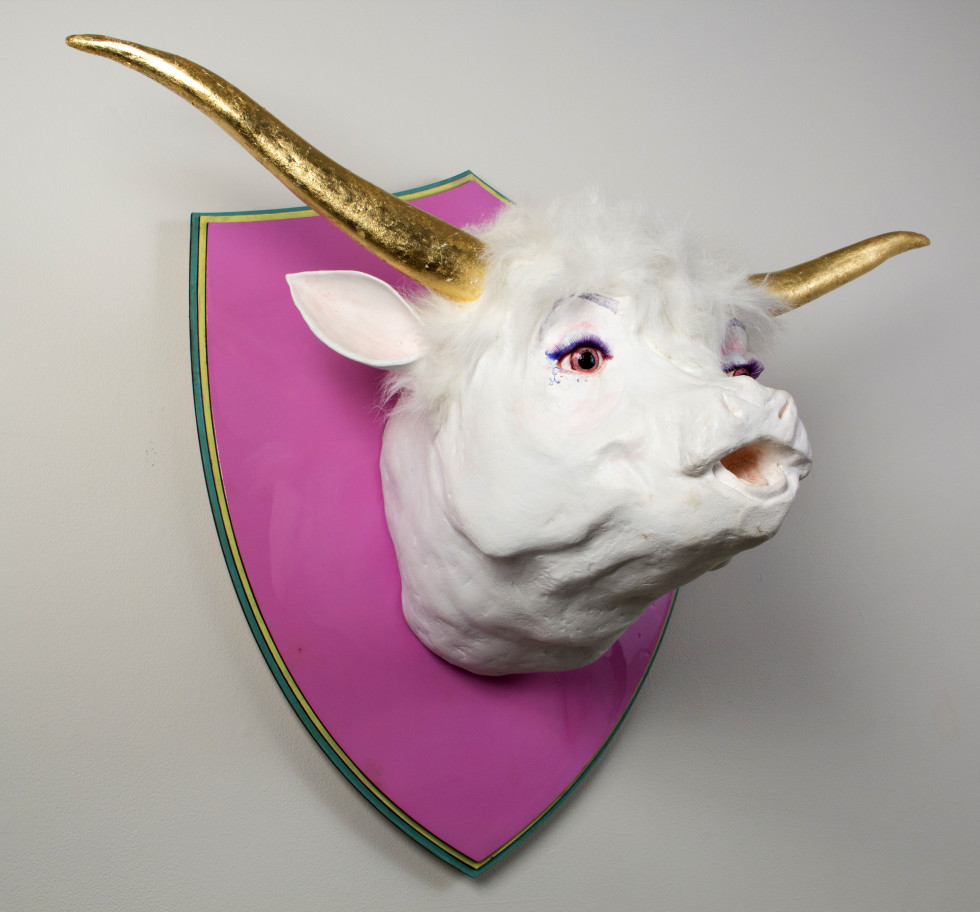 For more updates, please follow me (@djinnaya) on Twitter and Instagram!